The Electric Bike Bicycle Show in Denver,USA is held every year,it is influential in the field of electric bicycles in the world,A high-level international e-bike exhibition,the premier showcase for industry innovations.The show features exciting presentations from industry and thought leaders,cutting-edge events with exhibitors from all over the world,a wide range of opportunities will be provided to demonstrate leadership,learn from experts and promote to the public and media,its authoritative, forward-looking and strategic nature are favored by countries and all walks of life, and it has an important demonstration and leading role.The enthusiasm and extensiveness of participation in previous events are extremely high,this will be a unique opportunity for you to showcase your technology and services to an international audience,Also a complement to your network of experts, manufacturers and public decision-makers.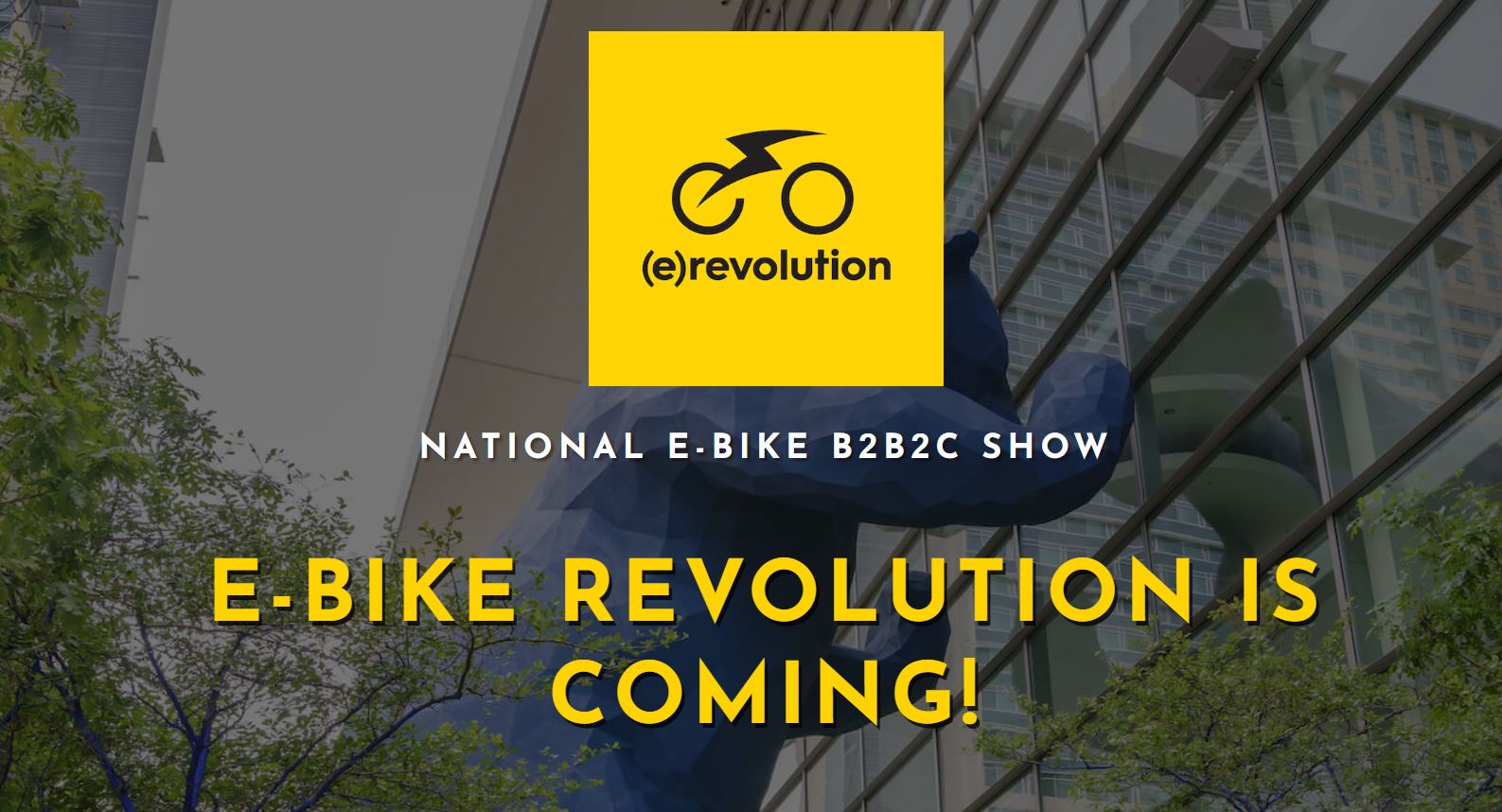 Since the outbreak of the epidemic in the United States,sales of electric bike ebikes keep growing.North American Analyst Forecasts,the sales of e bicycle electric bike will continue to grow and have exceeded forecasts, and the market has great potential for development.Bicycle electric bike growth remains at all-time highs,foldable electric bike adult offer the ideal solution for personal mobility.To encourage people to ride bikes,cities like Austin, Denver and Pittsburgh add hundreds of miles of new bike lanes.Epidemic has fundamentally boosted electric bike sales,before the epidemic,U.S. e-bike market in tepid 'early stages,Now it is in the "early rapid development stage".
According to data from Deloitte,E-bike sales in the U.S. have nearly doubled,from 290,000 in 2019 to 550,000 in 2021.During the same period, market research firm NPD Group noted that revenue from e-bike sales more than tripled,from $240 million to $778 million.As the fastest growing region in the global electric bicycle market, North America cannot do without the support of government policies,Vermont launches first e-bike subsidy program in U.S.And States have followed suit,Oregon is also currently working on an electric bike incentive program.Including New York are preparing for the promotion of electric bikes.A number of cities, including Denver, Colorado, have also implemented their own local programs.

Development Trend of Electric Bicycles

April 2022 Denver announces a new e-bike subsidy program,encourage residents to travel by electric bicycle.It's part of Denver's climate action rebate program.Denver to Offer Residents $400 or $1,200 in Instant Vouchers Based on Income Level for buying a new electric bike.Income-eligible residents can apply for a $1,200 rebate or the full $1,700 off a electric bike.
Across the U.S., there's still no tax break for electric bike buyers,But it may change in the future.In November, Congress passed bills to rebuild, including the "Electric Bicycle Act",The bill would provide a 30% tax credit for buying e-bikes over five years (in real dollar terms, you'd get back up to $900).And that's not including the $8 monthly pre-tax benefit for cycling to work.It's still a long time before the bill becomes law, but it's worth the wait.E-bike sales in the U.S. are already growing at a high rate,e-bike sales won't cool down anytime soon, new figures show.Electric bikes are sparking a revolution in the bicycle and electric vehicle transportation industry.Demand for e-bikes isn't slowing down, with a ton of interesting new e-bikes hitting the market,the continued growth of e-bikes in the near future is almost certain.
Finally, PXID is at this booth, looking forward to your coming
Name: eRevolution
Time: June 8—11, 2023 
Place: Colorado Convention Center, Denver, CO 
Booth No.: #6211